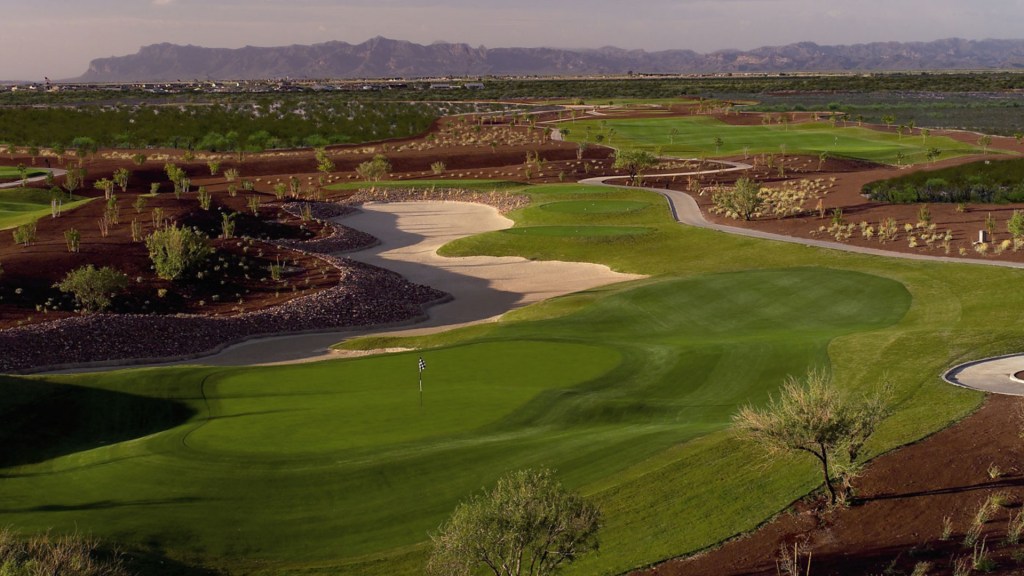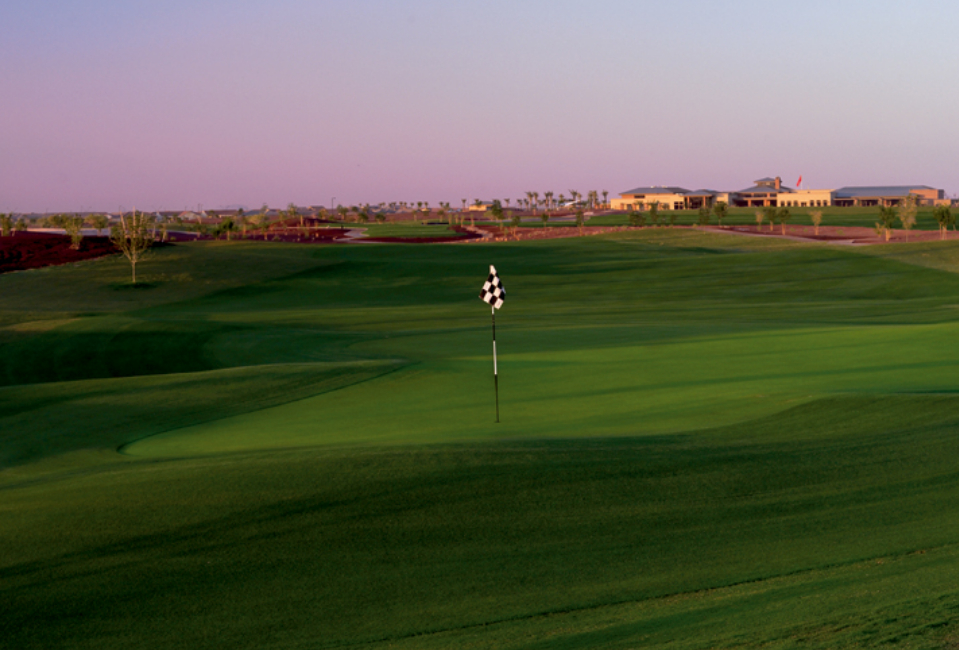 Poston Butte Golf Club
Located in the Southeast Valley of Phoenix, Arizona, Poston Butte Golf Club is an 18-hole championship golf course designed by world renowned Gary Panks that offers unequaled beauty with a challenging yet rewarding layout. The course features memorable par three holes including the always exciting island green #17. Golfers will get a glimpse of the historic fire temple resurrected in the 1800's by Charles Poston from an Apache ruin on a butte nearby capturing the spirit of golf in the southwest and wanting you to try it again and again!
GOLF ADVISOR "BEST OF" RANKINGS
14 BEST COURSE IN ARIZONA
SIGN UP TO RECEIVE SPECIAL OFFERS
Troon Golf courses in Arizona are as diverse as the Southwest itself, each woven into the rugged desert terrain with a unique vision and infused with the impeccable quality that is Troon Golf hallmark.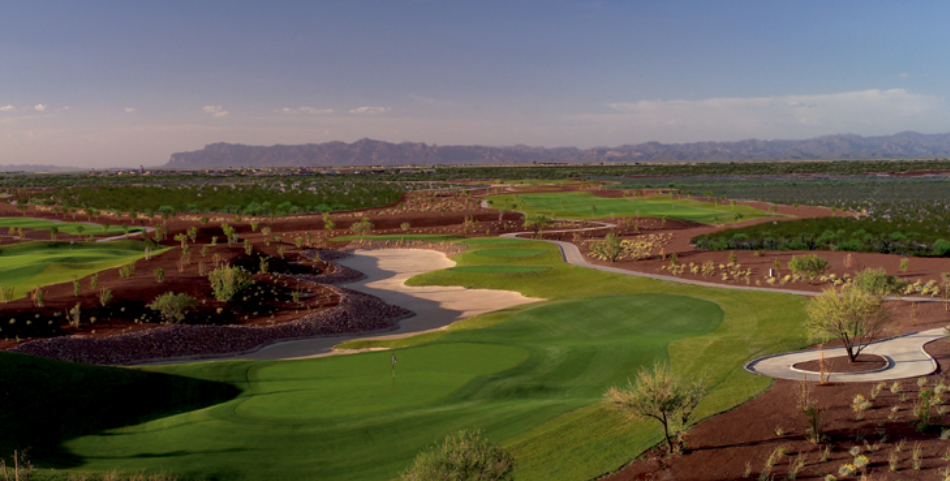 The More you Play, the More you save